Our team is the heart and soul of everything we do. We are a group of passionate individuals with diverse backgrounds and skill sets, all working towards a common goal.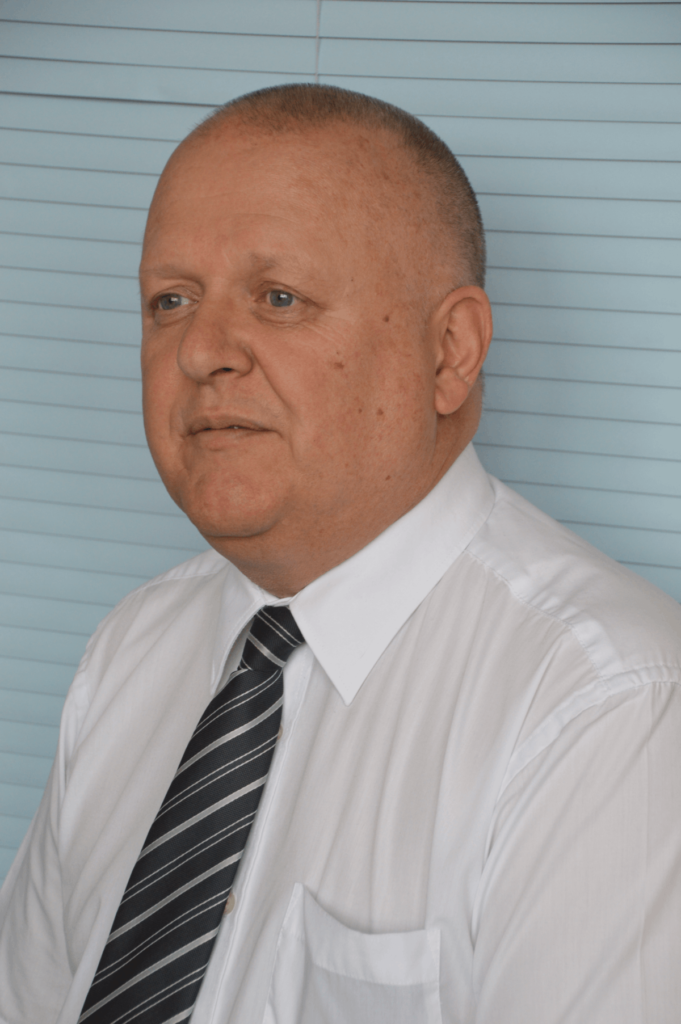 Business Development Manager
Mike works as a Business Development Manager at CleanTEC.
"I joined CleanTEC in 2014 as Business Development Manager. In June 2019 I was officially diagnosed with Parkinson's Disease and over time this has restricted me carrying out some of the physical aspects of my job.
I love my job and working for CleanTEC."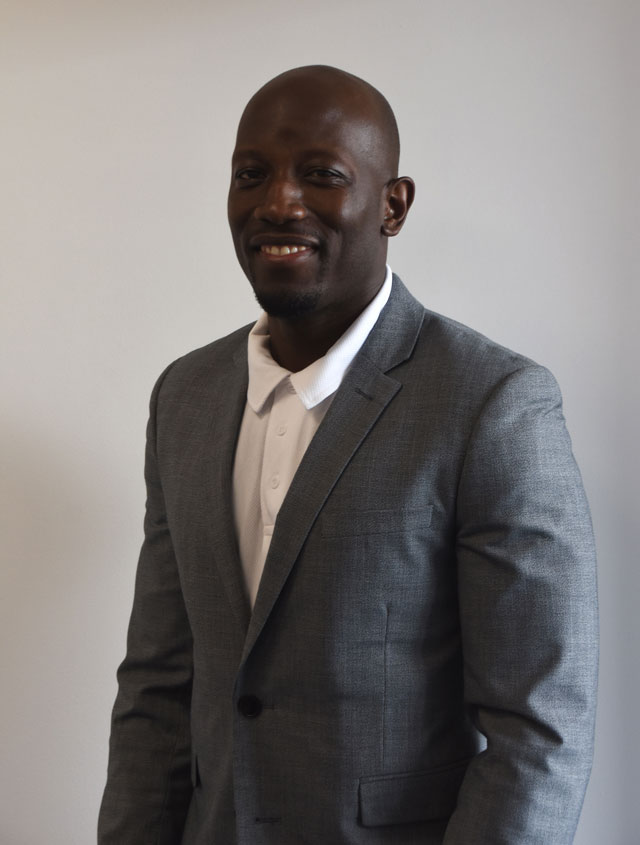 Antonio started as a member of our cleaning staff and is now an Area Manager.
"The first thing about CleanTEC is that there is a sense of belonging to a family. You also have flexibility and there is also room for growth. If you are dedicated, consistent and hard working, a promotion could be around the corner."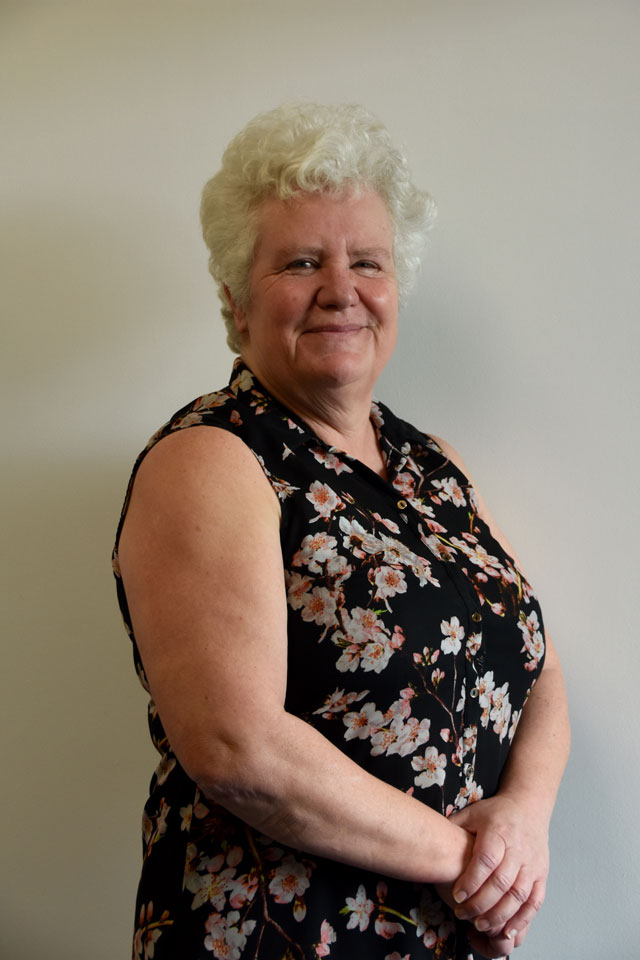 Claire works as an administrator at CleanTEC.
"We got a phone that was suitable and would link up to my hearing aids. No one has put in a phone system like this for me before. So I was really happy.
I like the family atmosphere, we all work together. We don't just do our own job. If someone needs help we are able to help out."
Our staff are the most important part of our company. Learn what it's like to work with us.