In March 2021, we became one of the UK's first employee-owned commercial cleaning companies. We became a Trustee member of the Employee Ownership Association in July 2023.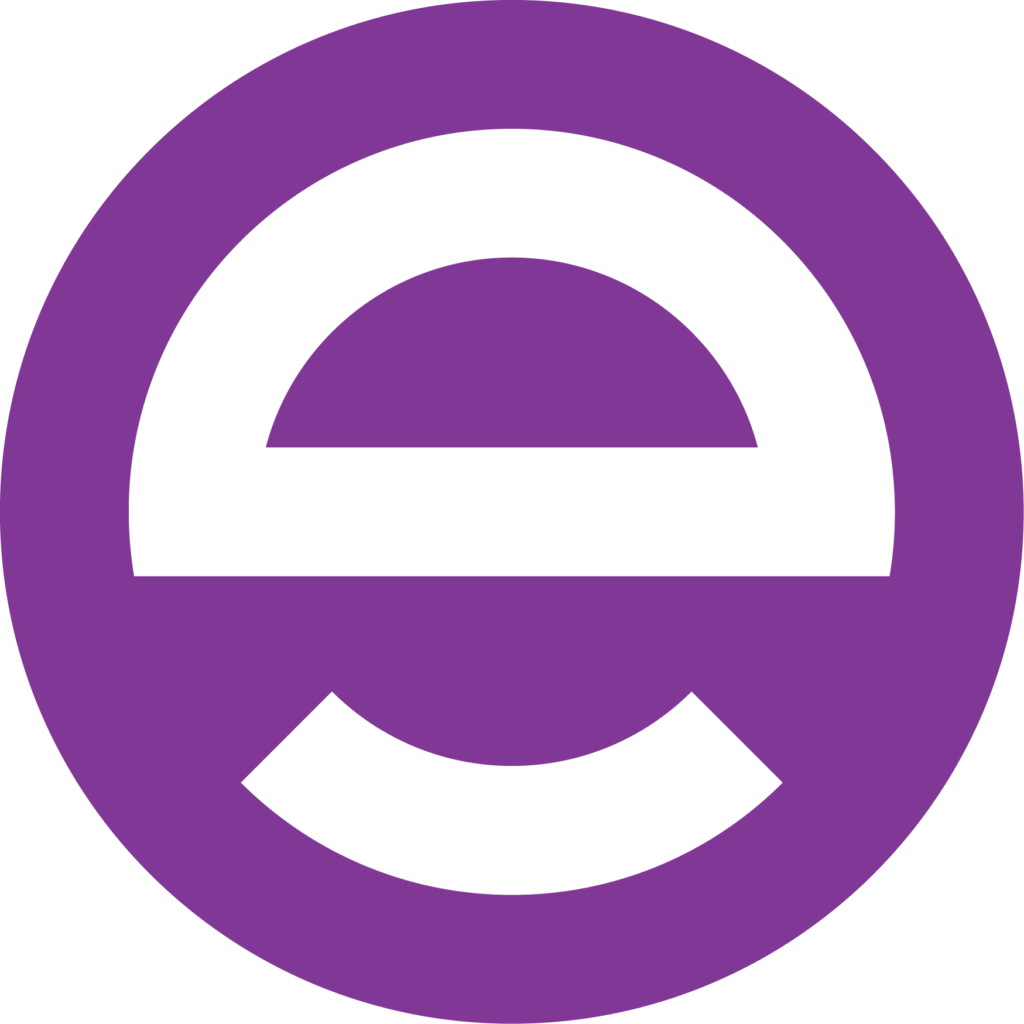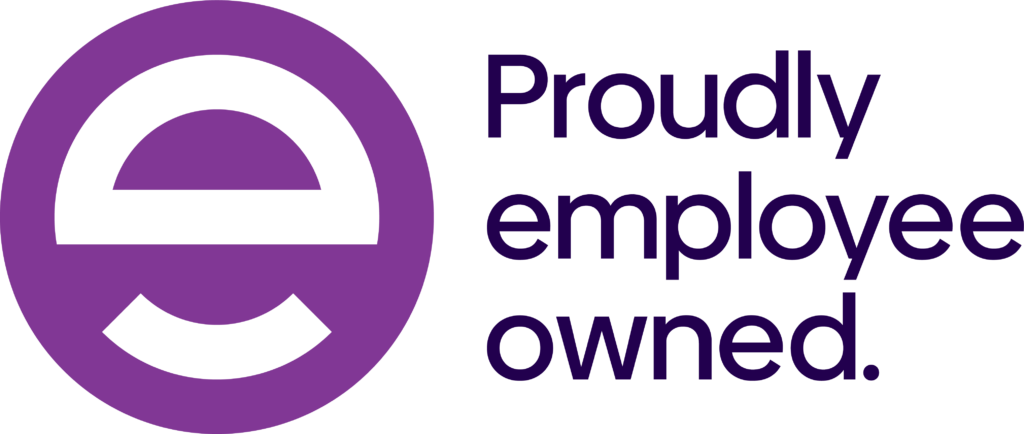 We're proud of what we've achieved since the year 2000, proud of the quality service we provide, proud of the jobs we've created and, since 2021, proud to be employee-owned.
We value respect and teamwork, and endeavour to create an environment where our employees enjoy and feel proud of their work. These are values we've held since day one, so becoming employee-owned felt like the natural next step.
Our vision is to preserve the culture of the business, build on our success and ensure we remain a stable and sustainable business. That's why 72% of the business ownership was transferred to its employees in March 2021.
We are committed to providing high-quality jobs, career paths and opportunities for advancement for all of our employees. These goals aren't just good for our members of our team. Happy, confident employees are how we make sure we deliver a top quality service for our clients.
As CleanTEC continues to grow, we need structures in place which will ensure that our values aren't just lofty goals, but are acted upon every day. That's why the Trustee Board, main Board and Employee Council are so important in getting people involved from across our business to contribute their voices to our continued success.
Latest employee ownership news
We care about cleaning and those who work with us.
Benefits for our employees
Our staff are more than employees. They're partners in the business that they have helped to create and flourish. CleanTEC employees share in the business' success, and benefit from:
All working together

Reinforced

 culture and values

Improve engagement and communication throughout the entire business

The secured future independence of the business

The shared future rewards of the business' success

Giving all employees a say in CleanTEC's future
The employee-ownership model gives all of our employees a voice. A trustee board with employee trustee directors is supported by an elected Employee Council that provides a forum for employees on the board level.
There is no "us and them" at CleanTEC. Our employee-ownership model ensures that isn't an empty promise.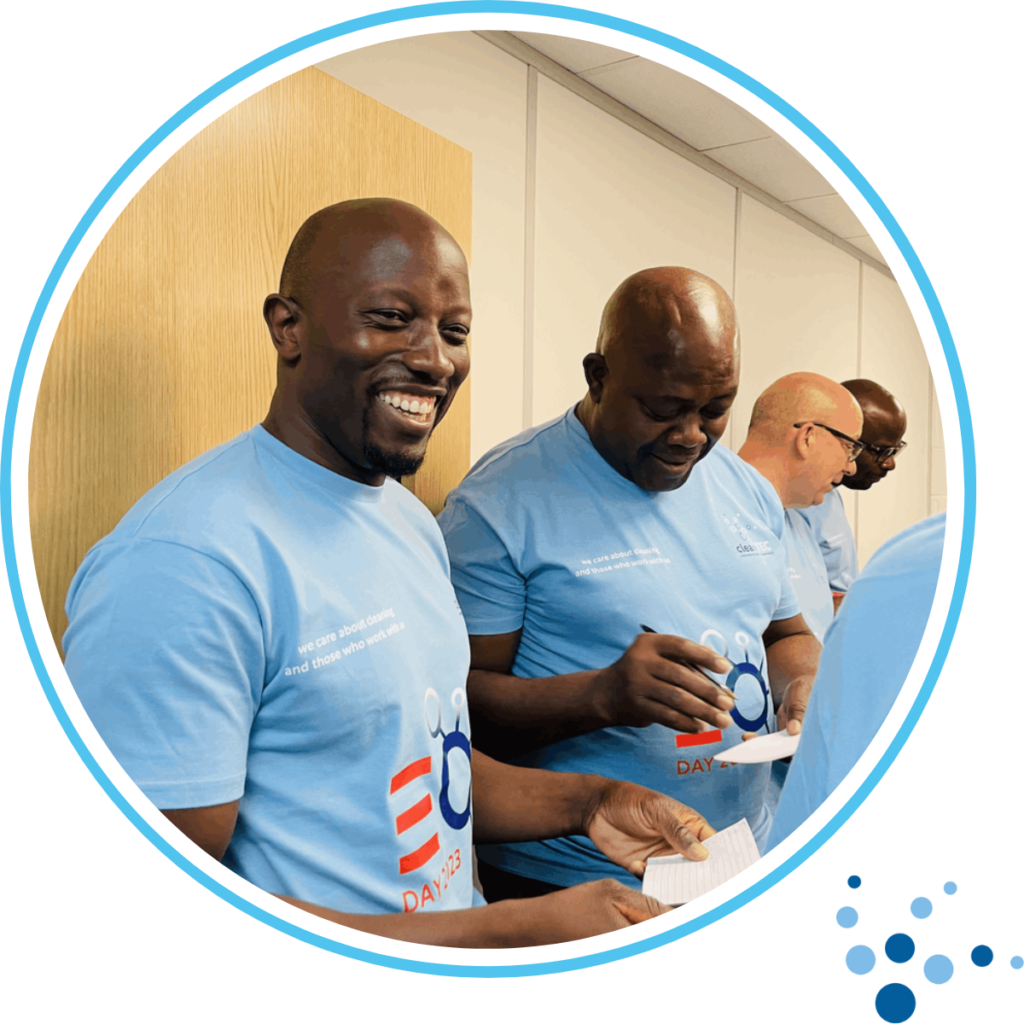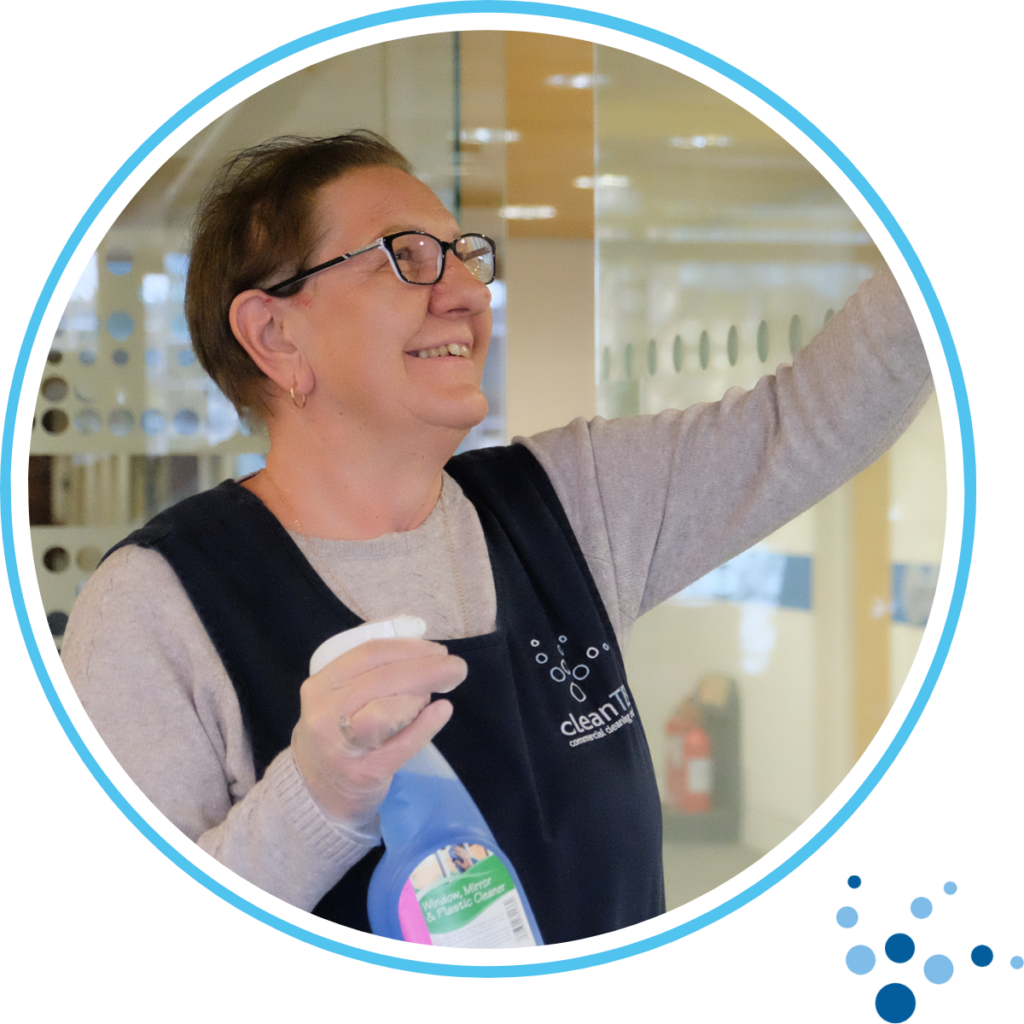 Our employee-ownership model delivers the best for our clients. Our staff's stake in CleanTEC leads to higher employee engagement, morale, effectiveness and productivity.
CleanTEC delivers for operatives and clients alike because happy, confident staff lead to satisfied clients. That's why our client and employee retention are so high – our employee-ownership model ensures they go hand-in-hand.
The data is there to back us up. The top 50 employee-owned businesses have seen a mean increase in productivity every year since adopting the employee-ownership model. 
Our employees are partners in CleanTEC, and have direct input on both the day to day running of the business and its future direction through the Employee Council.
The Employee Council is a body made up of a chairman and representatives from each area of the business: Sales, Finance, Operations, Health & Safety and Admin Teams.

These representatives are elected to sit on the council for 12 months, representing their department, its opinions and needs.

This Employee Council meets regularly to listen to the views of employees across the CleanTEC business and feed these back to the main Board and the Board of Trustees. The Council also considers questions that are posed by the Directors that are important to the business.
The Employee Council are ambassadors for employee ownership across CleanTEC, and speak on behalf of their areas of the business.
Through the formation of our Employee Council, and employee ownership itself, CleanTEC's employees are empowered to be creative and entrepreneurial. As such, they are more strongly committed to CleanTEC and its success.