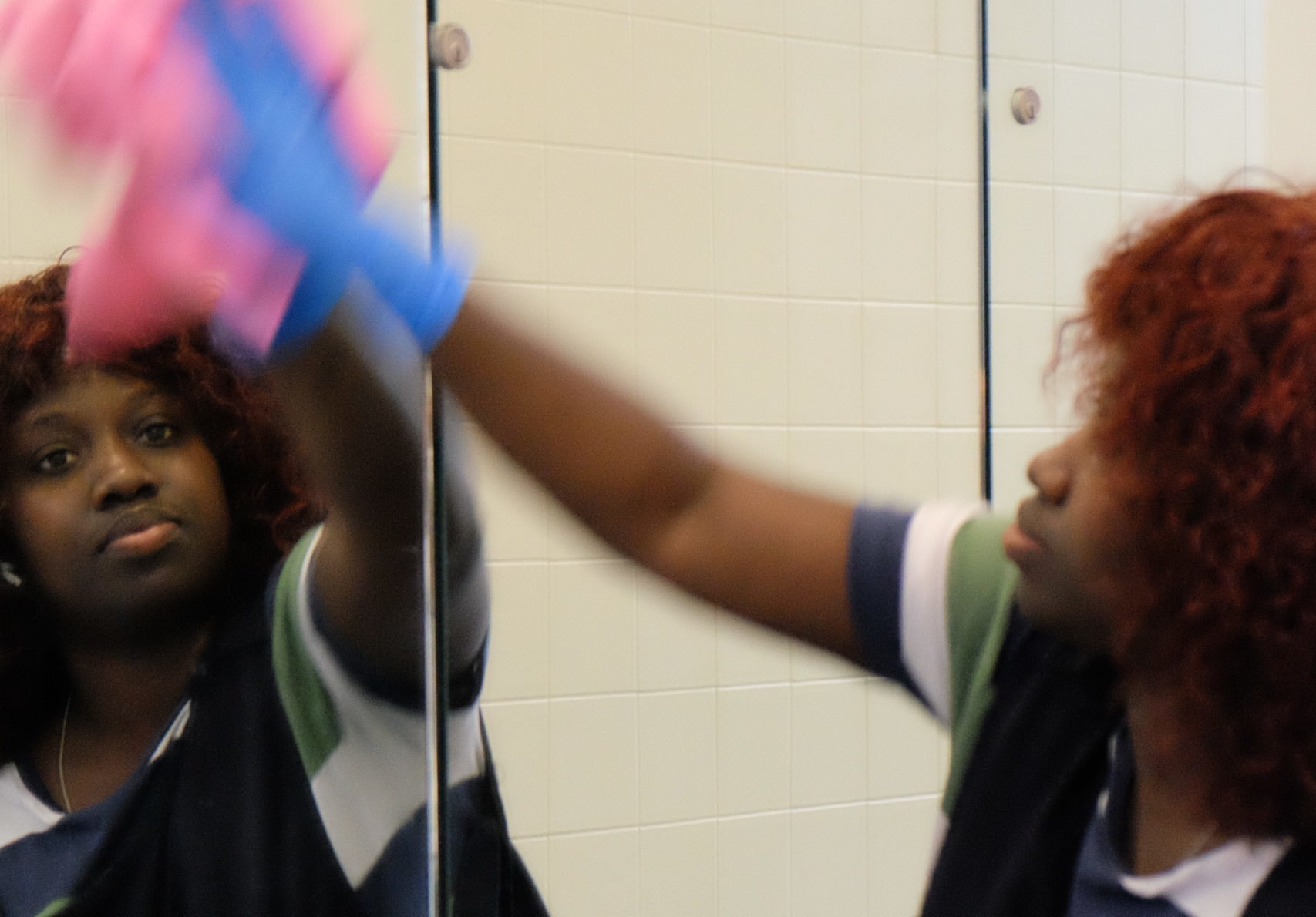 Specialised cleaning for warehouses, distribution centres, fulfilment centres and other spaces required to meet supply chain demands.
Our industrial cleaning services help make your workplace safer, protecting your employees' wellbeing and productivity while helping you to avoid the liabilities of an unclean working environment.
Our logistics and warehouse cleaning services include: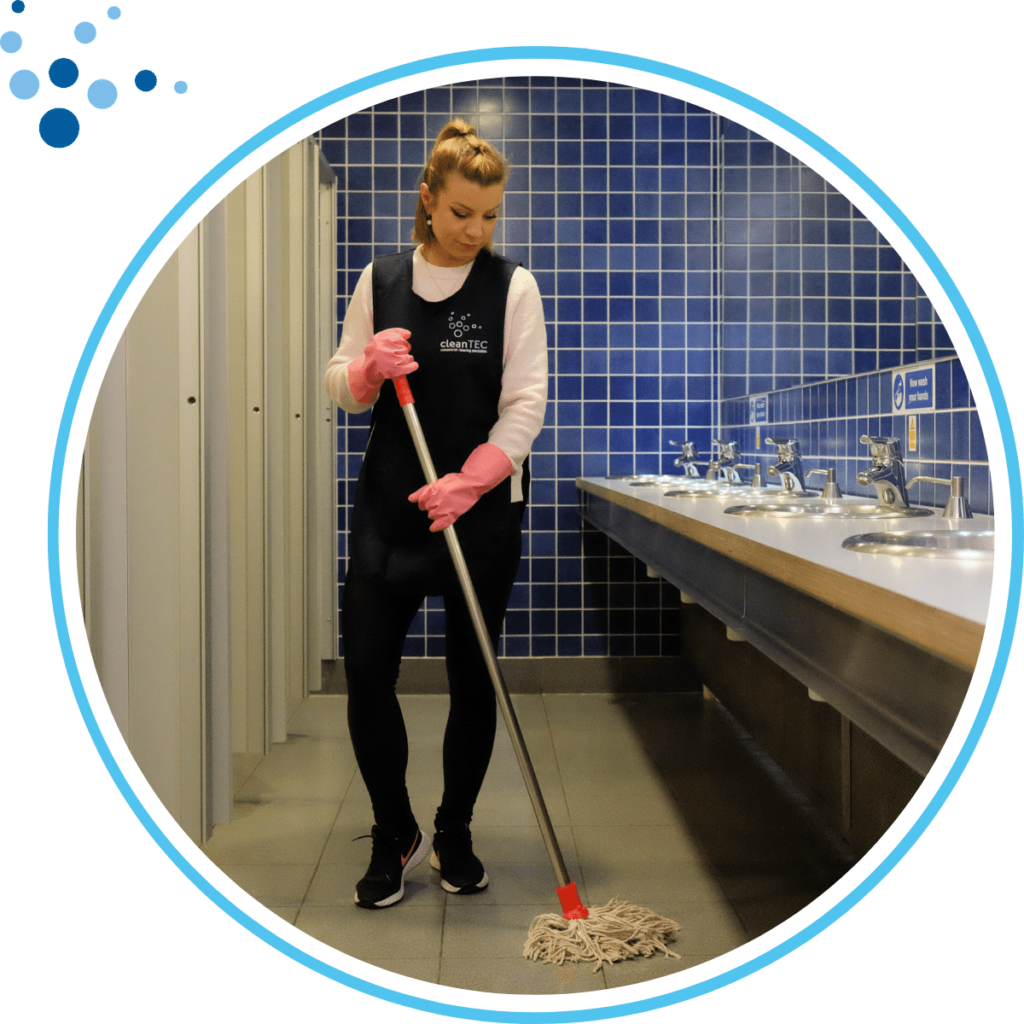 This list is by no means exhaustive. We will always endeavour to fulfil your needs. Some of our additional services include:
Warehouse cleaning specialists
We have experienced IPAF qualified operatives, for all your hard-to-reach cleaning needs. Whether you require ceiling cleaning, window cleaning, floor cleaning, or equipment cleaning, we have the access equipment and the tools to complete any job.
Bespoke factory cleaning service developed to your specifications
Using state-of-the-art equipment, our operatives can help to maintain all your workplace requirements, including strict health and safety regulations. We can even transform the physical appearance of your property by removing graffiti and providing a safe, clean environment for all.
Car park cleaning service
If you require a car park cleaning service, we are here to help. Our operatives are fully trained and committed to providing the highest quality car park cleaning for your situation. We can tackle all surfaces including resin, tarmac, concrete, and block paving.
Our experienced operatives are fully trained to carry out professional building cleaning services and can help you transform the facade of your premise. As well as improving the appearance of your building, our facade cleaning services can tackle issues such as stains and biological growth like algae or moss.
Professional cleaning services to food processing and production facilities
It is crucial that food processing and production facilities keep on top of hygiene standards. We can give you the peace of mind that your environment is safe and sanitary.
Laboratory and clean room operatives
We can clean and sterilise laboratory equipment and surfaces including glassware, metal instruments, sinks, tables, test panels, floors, windows, doors, high level and ventilation. We also can decontaminate the entire lab environment.
Quality Monitoring System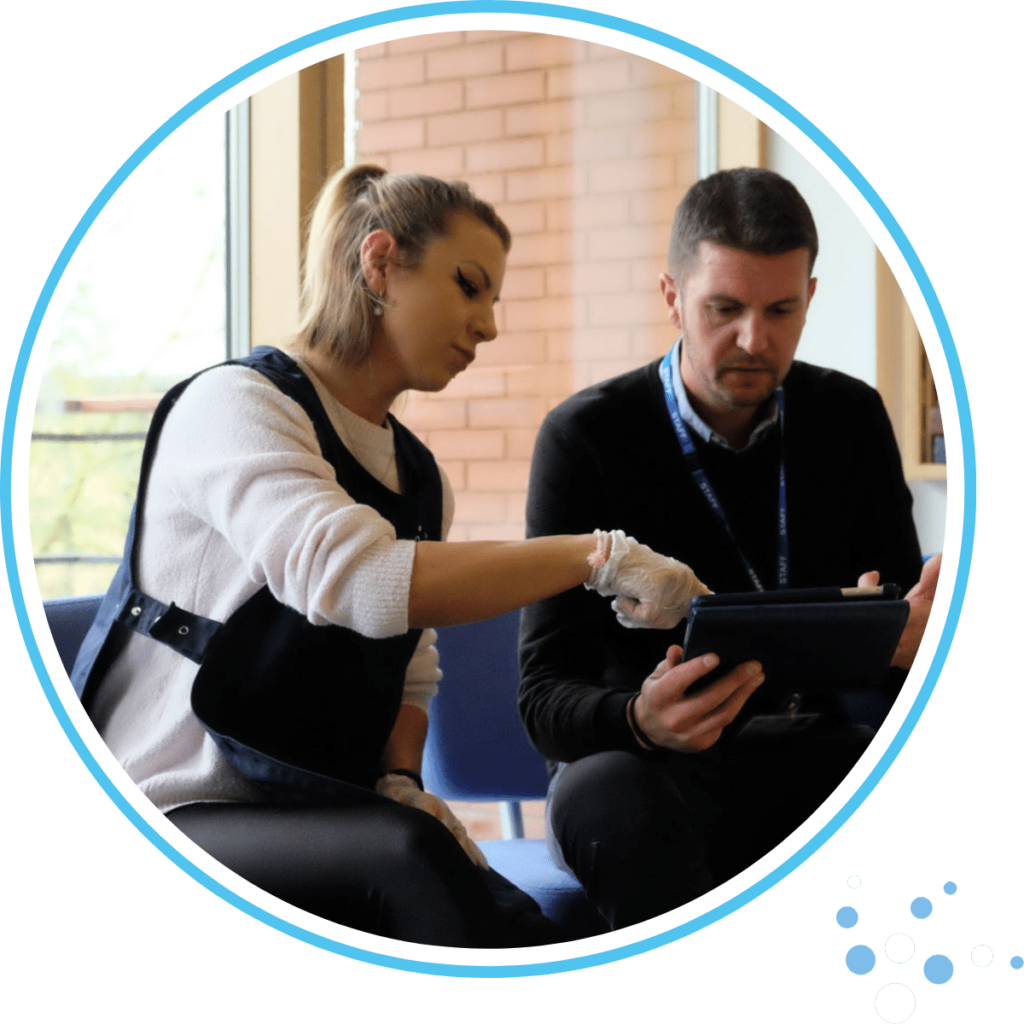 Our Quality Monitoring System sees our hands-on Contract Managers visit on a regular basis to support our staff so that they can deliver high-quality cleaning for our clients at all times.
All audits are completed on an iPad and sent to our integrated Cleanlink portal. This allows us and our clients to analyse how the contract is running on a real time basis.
How we can reduce your environmental impact
We're adept at helping industries reduce their environmental impact using the following policies:
Fill out our contact form to receive a quote, call or email with an enquiry.