We care about cleaning and those who work with us.
We ensure all CleanTEC staff know what our Purpose is, can all identify with it and feel confident that it accurately describes what working with us is all about.
Our Purpose is used as a reference point for every decision we make across the business. It's about the respect we have for one another as colleagues. We all contribute to the business, we all have an important role to play.​
Our Founding Directors have always believed that CleanTEC can only achieve success through the effort and commitment of everyone who works in it. Our values set out how we work together at CleanTEC.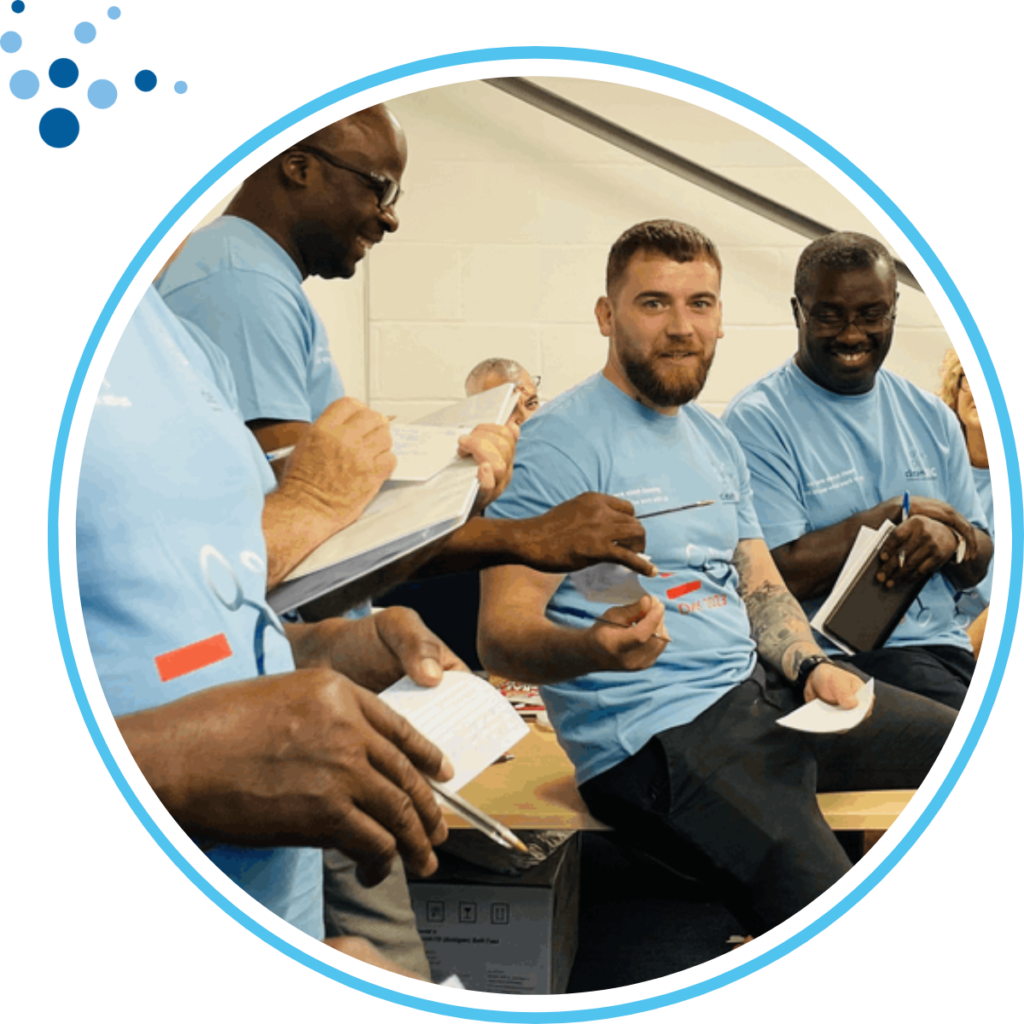 We always treat each other as we would expect to be treated ourselves. We all bring skill, talent, experience and effort to this business. By valuing these attributes, we can make a difference to our clients and therefore to CleanTEC. That's why we stand out from our competition.
Recognising differences and strengths are what make us better together, this is felt and seen through our communications and daily actions."
We all work in different parts of the business and have our own individual roles to play in delivering the service that our clients expect from us. As such, we all rely on each other to play our part. Through the positive encouragement of each other, we can bring together the collective experience to help us all to perform our roles better and give our clients a superior service.
We combine individual strengths to develop exceptional results. We embrace new ideas and create change."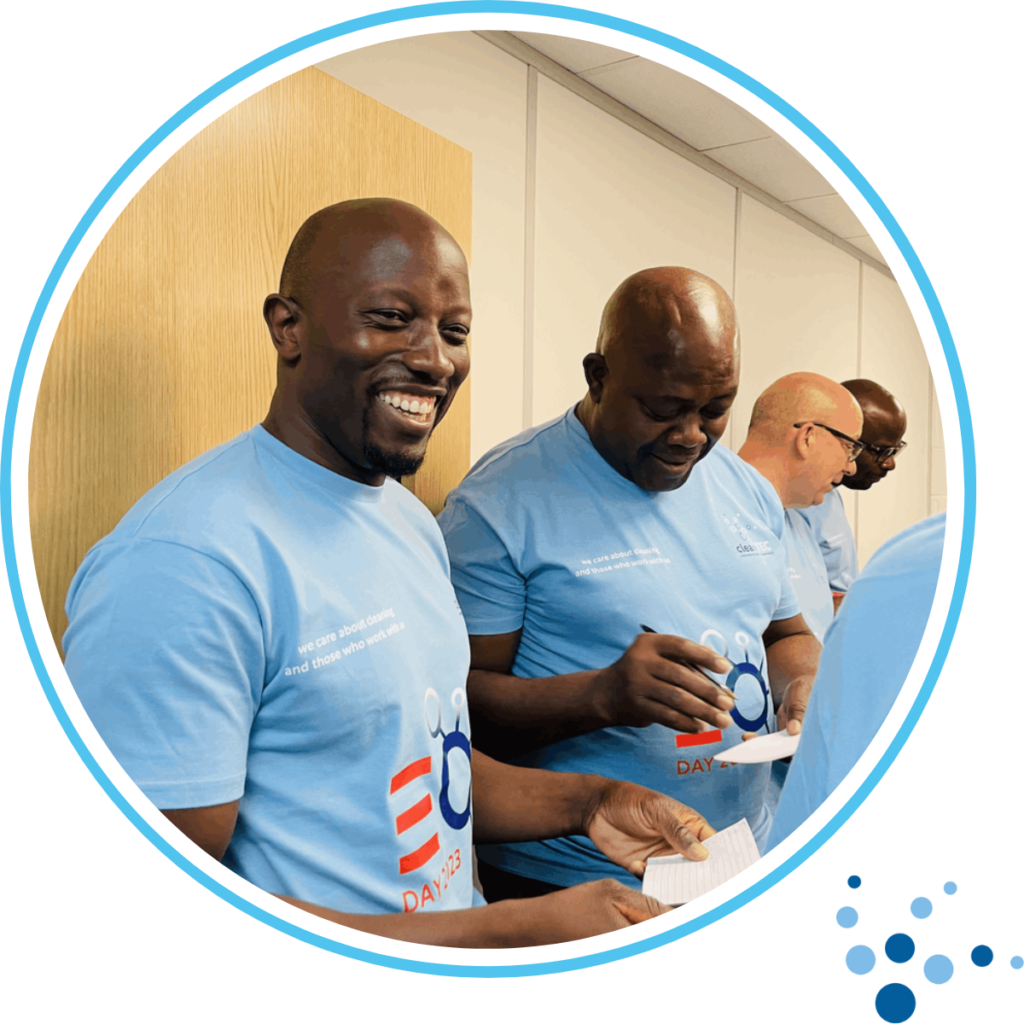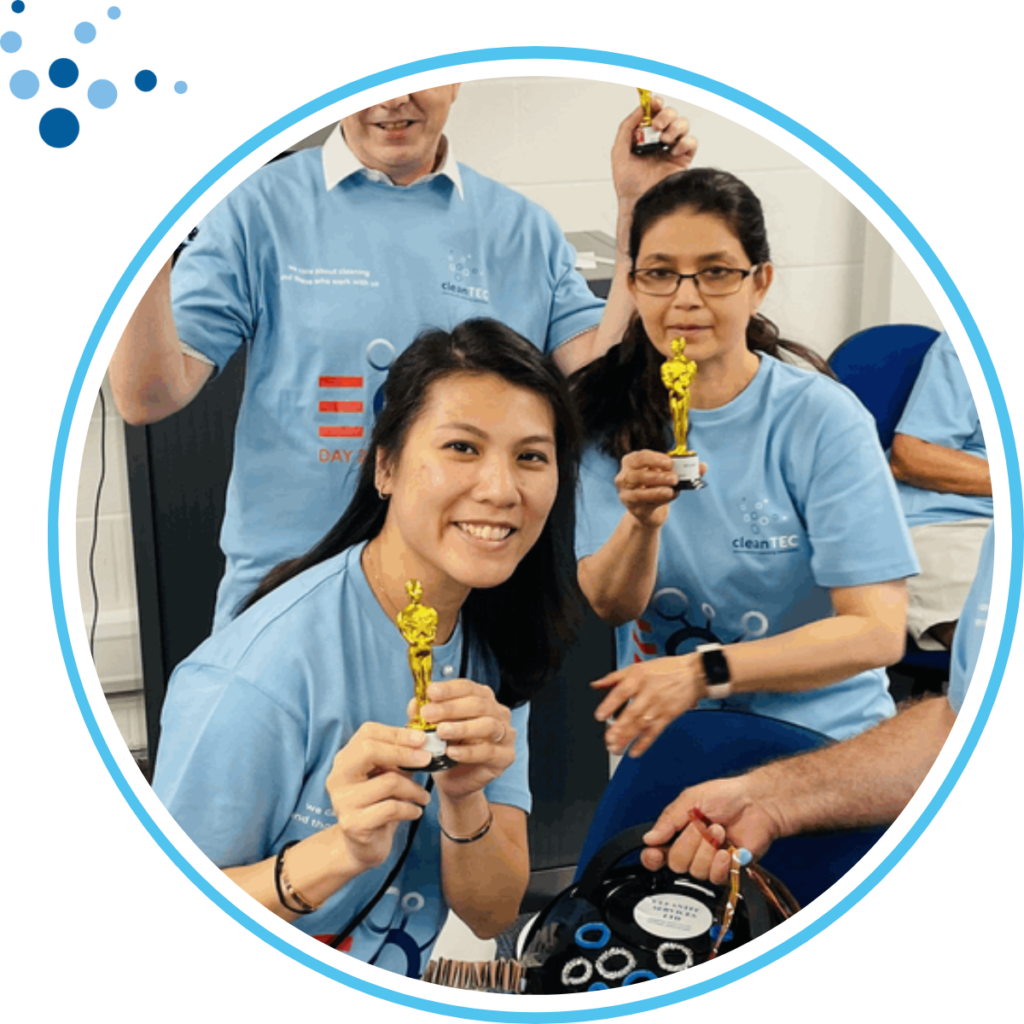 We believe everyone comes to work to do the best that they can. This is demonstrated in caring about the quality of our work, our attention to detail to get the small things right and our commitment to giving the best possible service to our clients and each other.
Taking pride in your work, feeling satisfied with your contribution to your role in the continued success of the company."
We spend a lot of time at work! Everyone likes to be associated with success and being part of a team that is good at what it does. Many want the chance to progress their careers within an organisation they like working for. At CleanTEC we can offer all of that and more. We want you to enjoy working with us, knowing you are valued and an important part of a great team.
Happy teams share a sense of satisfaction on a job well done."