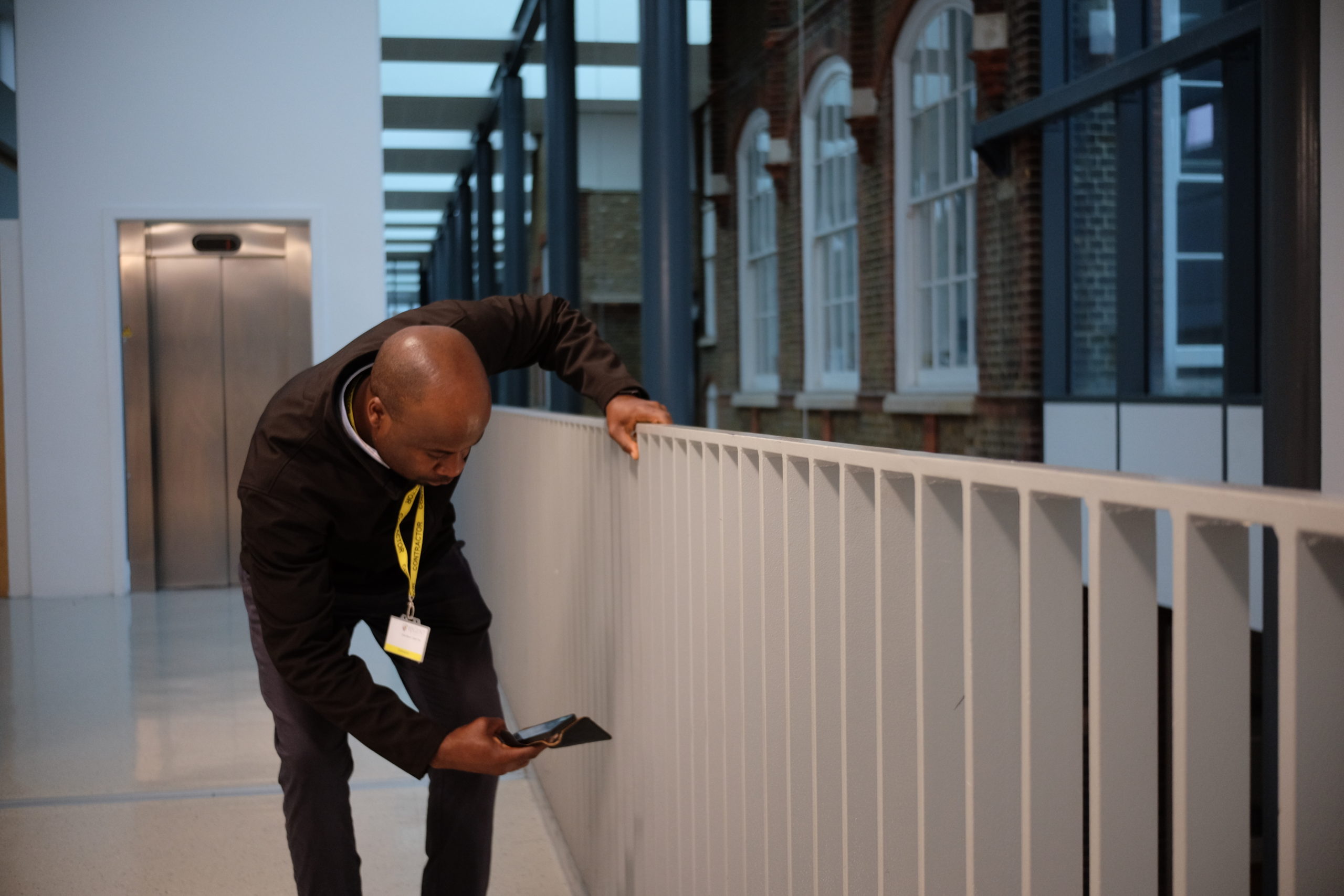 Whether it's coworking spaces, executive suites, open-plan offices or cubicles, CleanTEC's services are tailored to meet your workplace's needs, accommodating size, layout and your employees' schedules.
Offices can harbour germs on surfaces like desks, phones, computers and shared kitchen utilities. An unclean office can damage your visitors' first impressions of your business, whether you're hosting a potential client, holding an important board meeting or recruiting new employees.
Regular, professional cleaning helps your staff stay safe and your business put its best foot forward.
Our commercial cleaning services include:
This list is by no means exhaustive. We will always endeavour to fulfil your needs. Some of our additional services include:
Commercial & office cleaning experts
Since the year 2000 we have delivered expert office cleaning services.
You can rest assured that we can provide a safe and healthy workplace and proactively improve your occupational health and safety performance.
We have systems in place that are effective at managing, maintaining and improving our quality service, and our environmental management system enhances our sustainability and reduces our carbon footprint.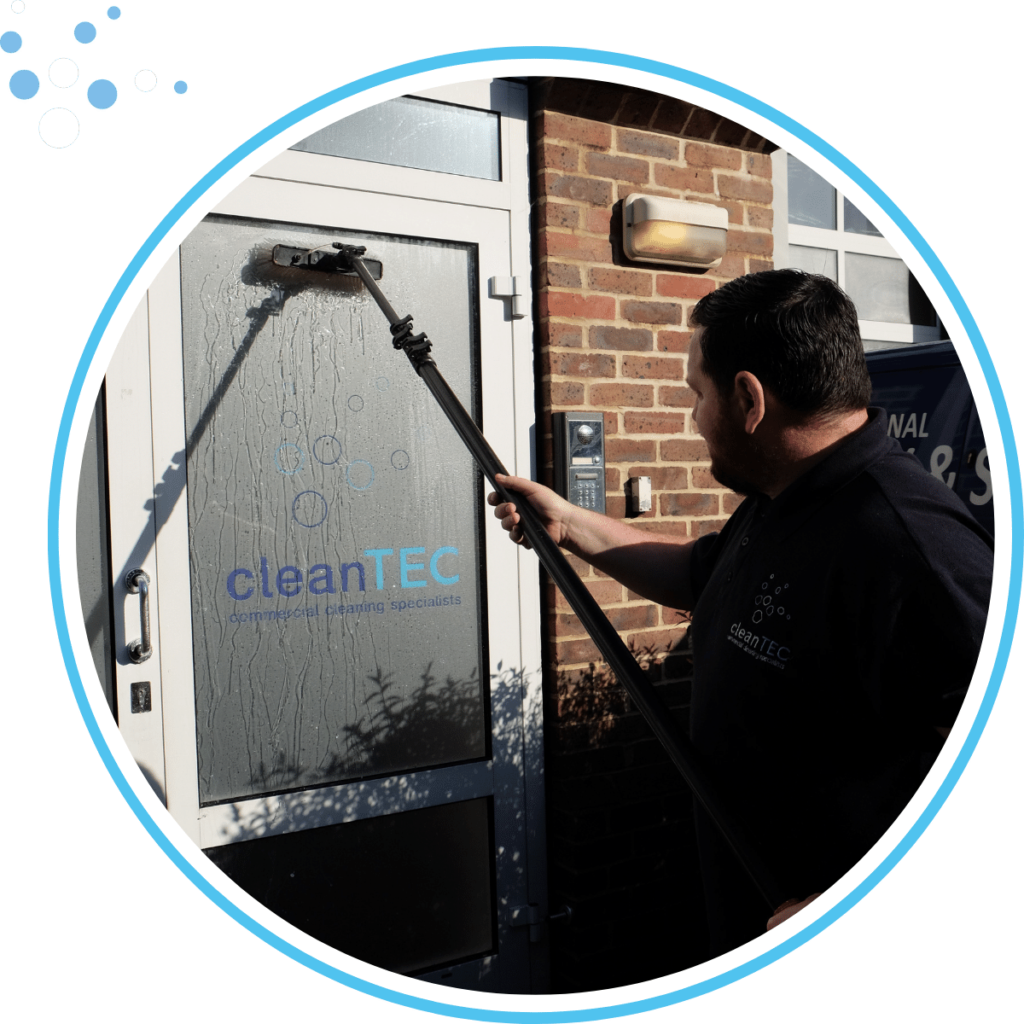 Quality Monitoring System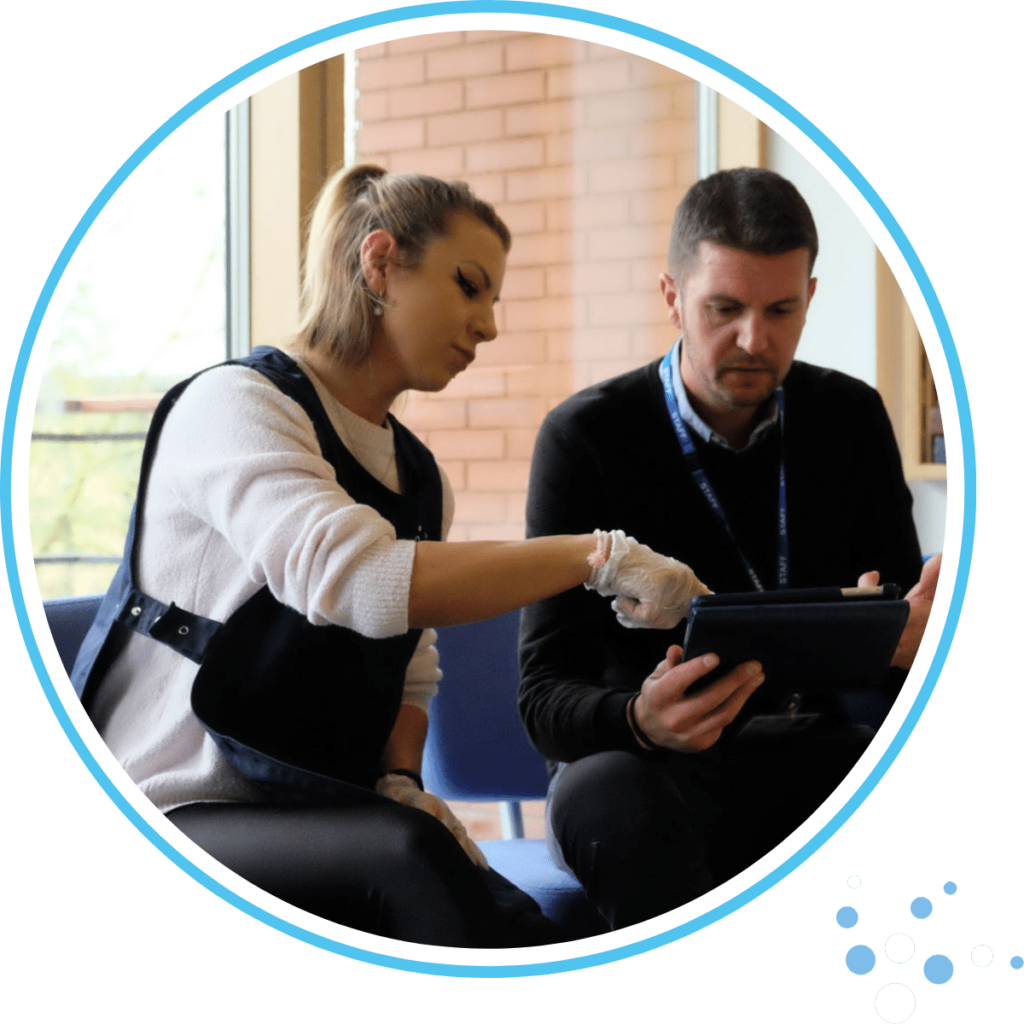 Our Quality Monitoring System sees our hands-on Contract Managers visit on a regular basis to support our staff so that they can deliver high-quality cleaning for our clients at all times.
All audits are completed on an iPad and sent to our integrated Cleanlink portal. This allows us and our clients to analyse how the contract is running on a real time basis.
We introduced the STORM-Ballistic Virus Killer to specifically disinfect large surface areas to tackle COVID-19 and other viruses.
This antiviral fogging machine reduces the risk of cross-infection, giving you peace of mind knowing proactive virus control measures are being taken to protect your office for up to 48 hours.
How we can reduce your environmental impact
We're adept at helping industries reduce their environmental impact using the following policies:
Fill out our contact form to receive a quote, call or email with an enquiry.