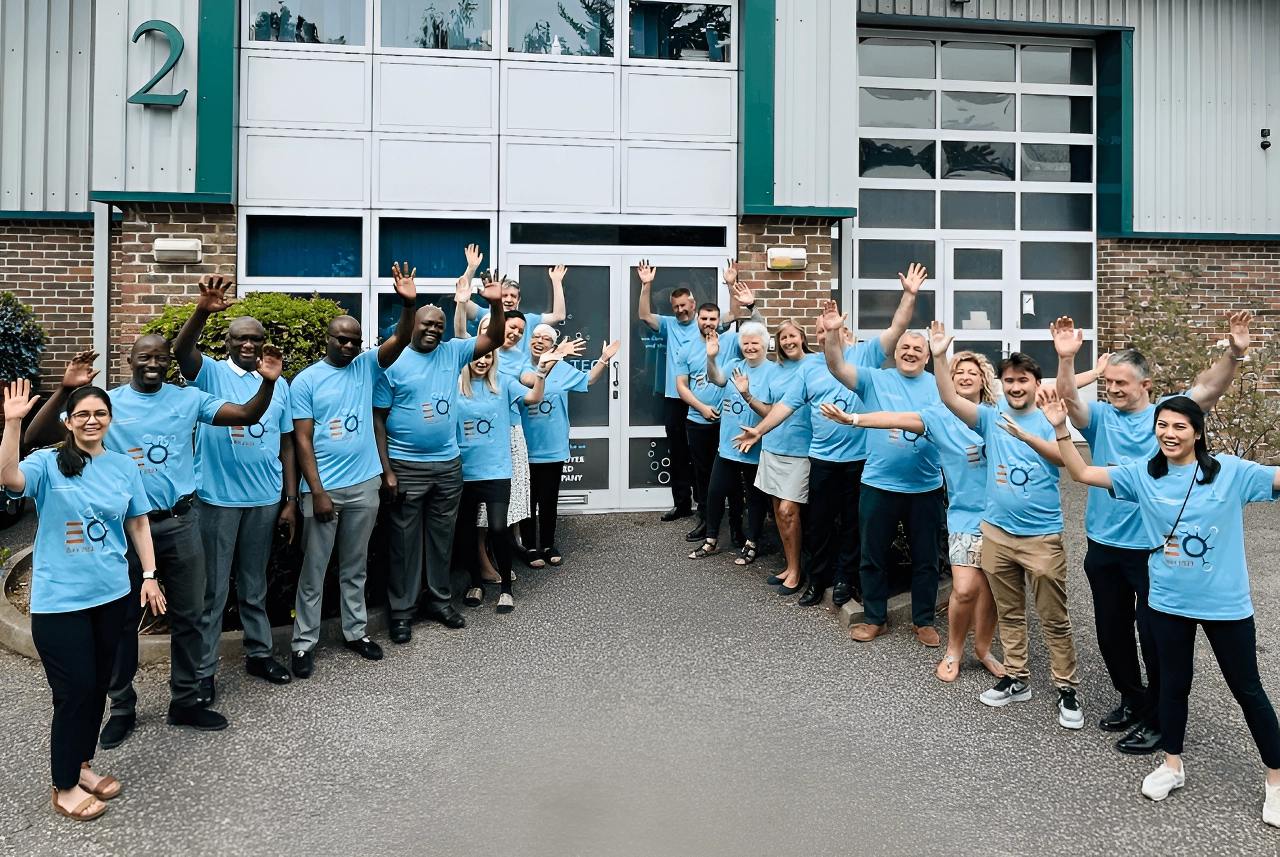 CleanTEC Services is an employee-owned commercial cleaning company with offices in Watford and Oldbury, operating nationwide with a strong focus on London, the South East, and the Midlands.
CleanTEC was founded in 2000 by Peter Rochford and Chris Rogers to address their observation that there was a need for a cleaning company who cared about their service while valuing their employees and treating them with respect. 
In 1999, Peter and Chris were working as senior managers at a large, internationally owned cleaning company. They were asked to implement policies which they felt were unfair to the people who worked in the business. Instead of going against their values, Peter and Chris left that business. They set up a new cleaning business together, where employees would be treated with respect, and clients would see the results. In 2000, CleanTEC Services was born.
Since then, CleanTEC has grown steadily year on year to its current scale, employing over 1900 employees, and earning a solid reputation for delivering a high quality, reliable service to our customers.
Our professional, proactive approach to management, combined with one of the industry's highest staff retention rates, has enabled us to see sustainable growth year on year.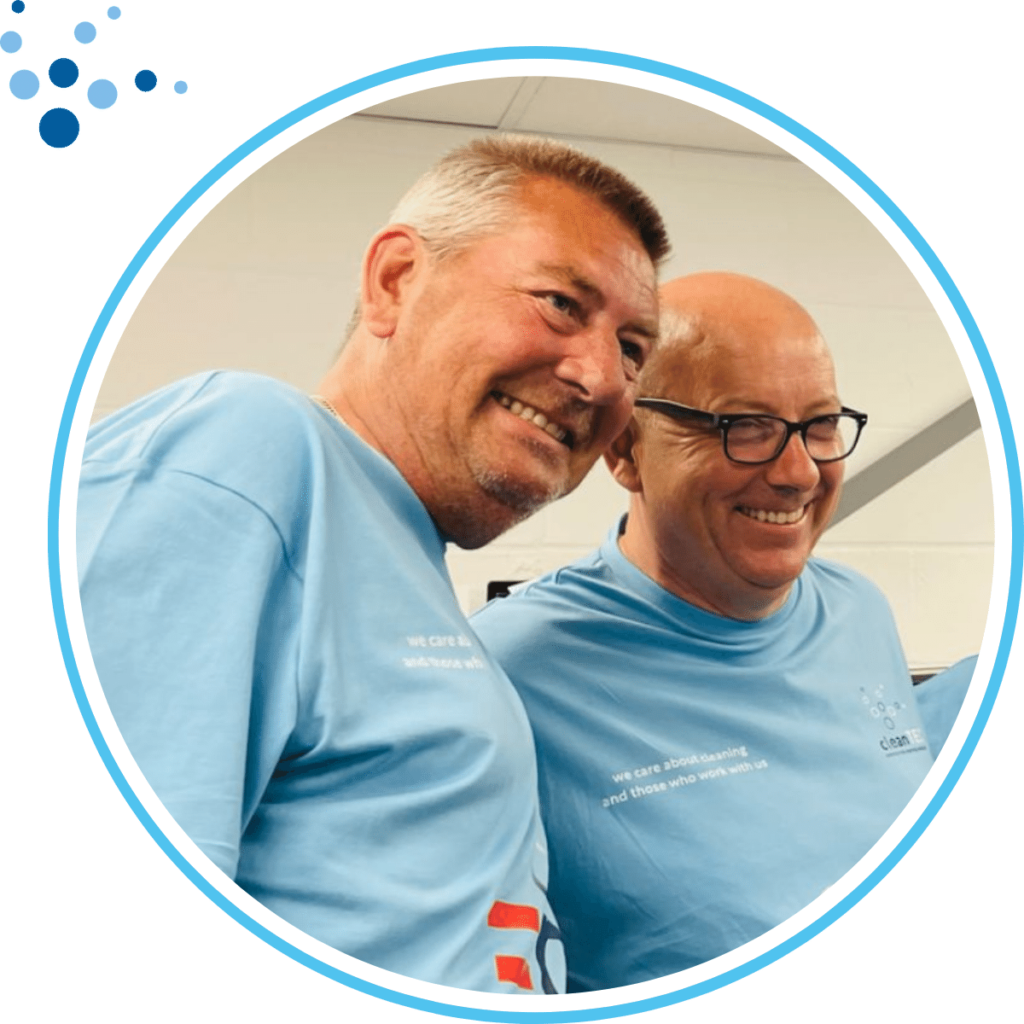 We believe several factors have contributed to our continued success in delivering excellence in service, some of which include: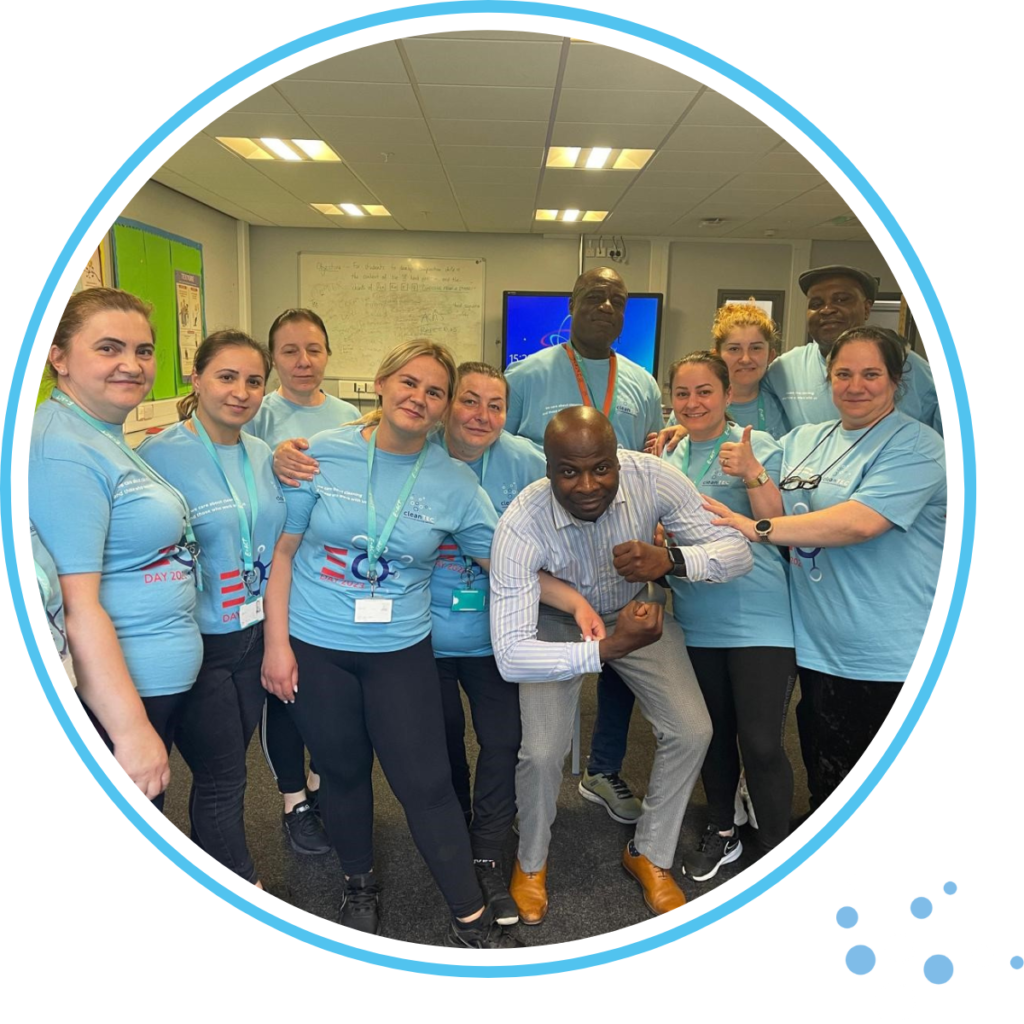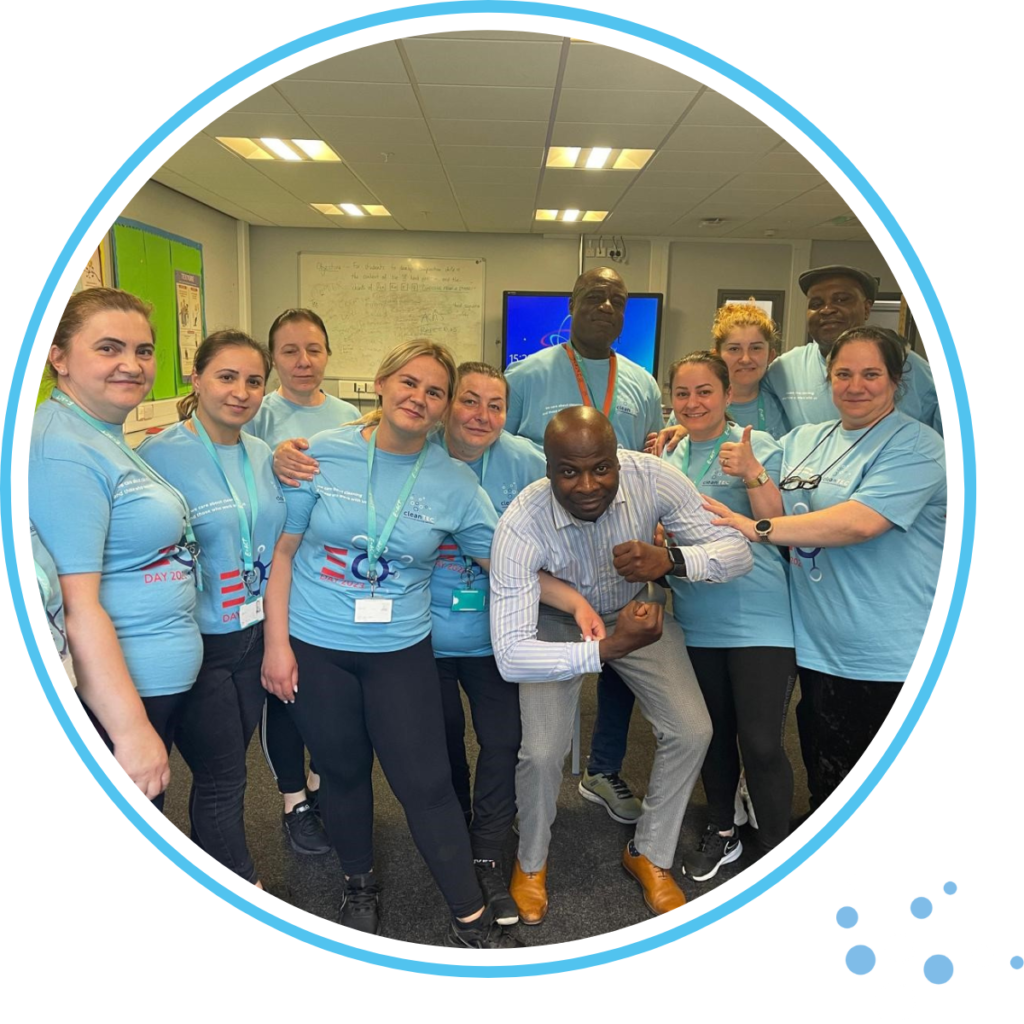 We're proud to be an employee-owned company as one of a small number of commercial cleaning companies to enjoy this status. We firmly believe our employee partners are key to our ongoing success.
We have also set up an Employee Council to make sure we take account of the views of our colleagues on all important matters. Research shows that employee-owned businesses tend to be more successful, competitive, profitable and sustainable. This is because those businesses are better at recruiting and retaining talented people who are committed to the company and its success.
Proud to support Teenage Cancer Trust
Teenage Cancer Trust is the only UK charity dedicated to providing the specialised nursing care and support they need to get through it. Cancer doesn't just devastate a young person's health. It threatens to take away everything they care about – their identity, their independence, and their dreams. 
Teenage Cancer Trust fund specialist nurses, youth support teams and 28 purpose built units within NHS hospitals to provide the very best care and support during treatment and beyond, making sure cancer doesn't stop young people living their lives.