We care about cleaning and those who work with us.
Our employees are the most important part of CleanTEC. Motivated staff are key to delivering a high-quality service, which is why our team receives high-quality training, recognition for their work and career development opportunities.
We have these practices to thank for our high employee retention rates, which have helped turn CleanTEC into one of the largest employee-owned cleaning companies in the UK.
When you become a member of the CleanTEC team, you receive opportunities to train and develop your career no matter what your background is. Our employee-ownership model structures the company to prioritise career progression, with several senior staff members having started in different roles than the ones they're in now.
We actively work and support people of all ethnicities, genders, ages and nationalities to ensure that they feel like a valued part of our team. We even hold regular staff events, which improve morale and engagement in the workplace.
We are proud to be a Disability Confident Committed Employer, and actively work in the communities we operate in to give local people the opportunity, support and confidence they need to become part of our team.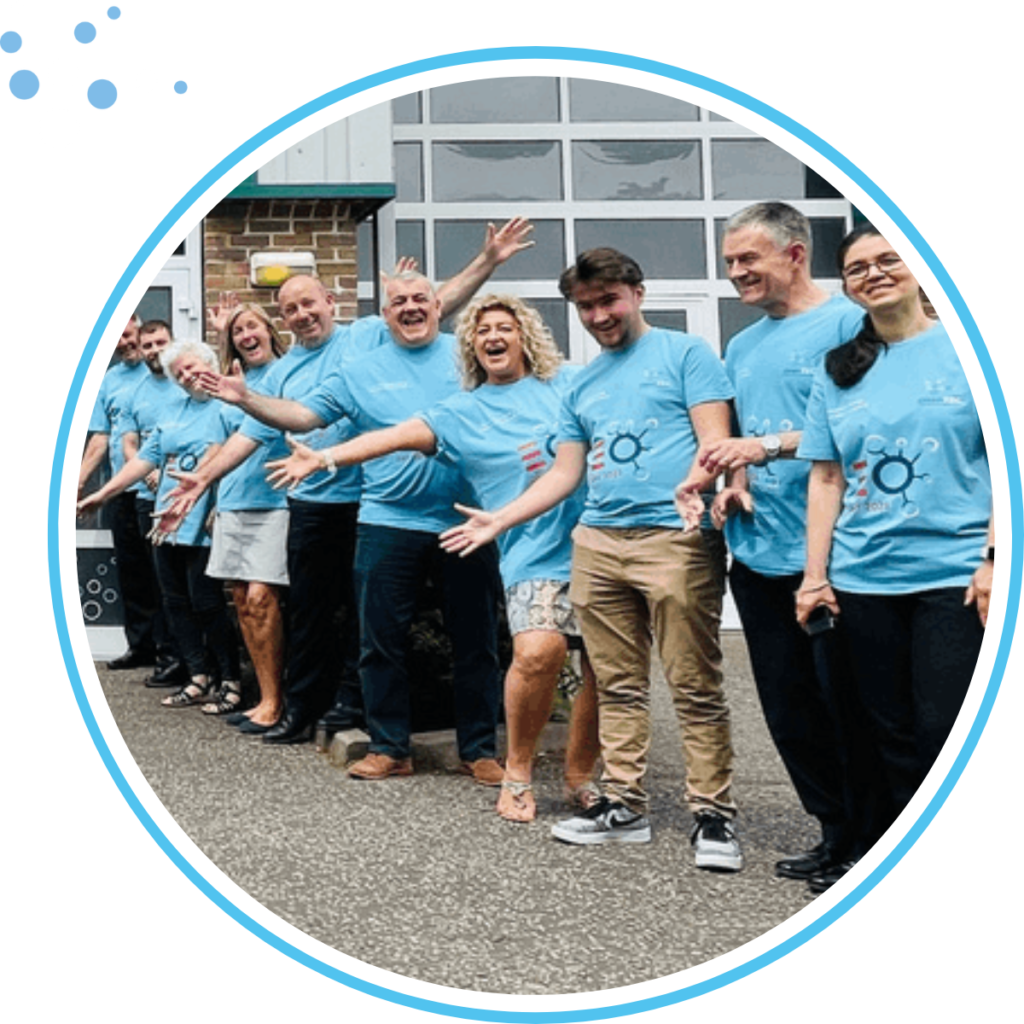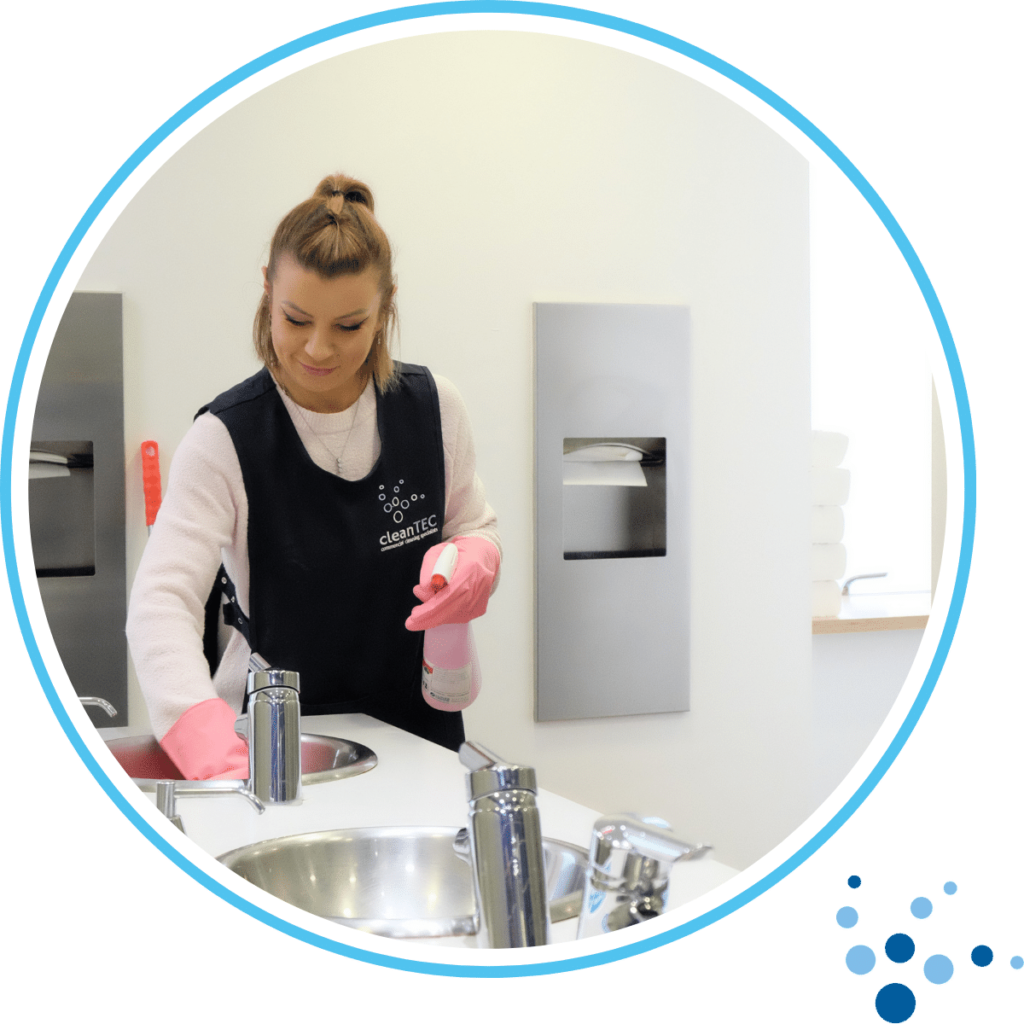 Our employee-ownership model is a major part of our business. Our Employee Council gives a voice to all of our staff, and is represented at the Board Level to ensure that staff members are always treated fairly.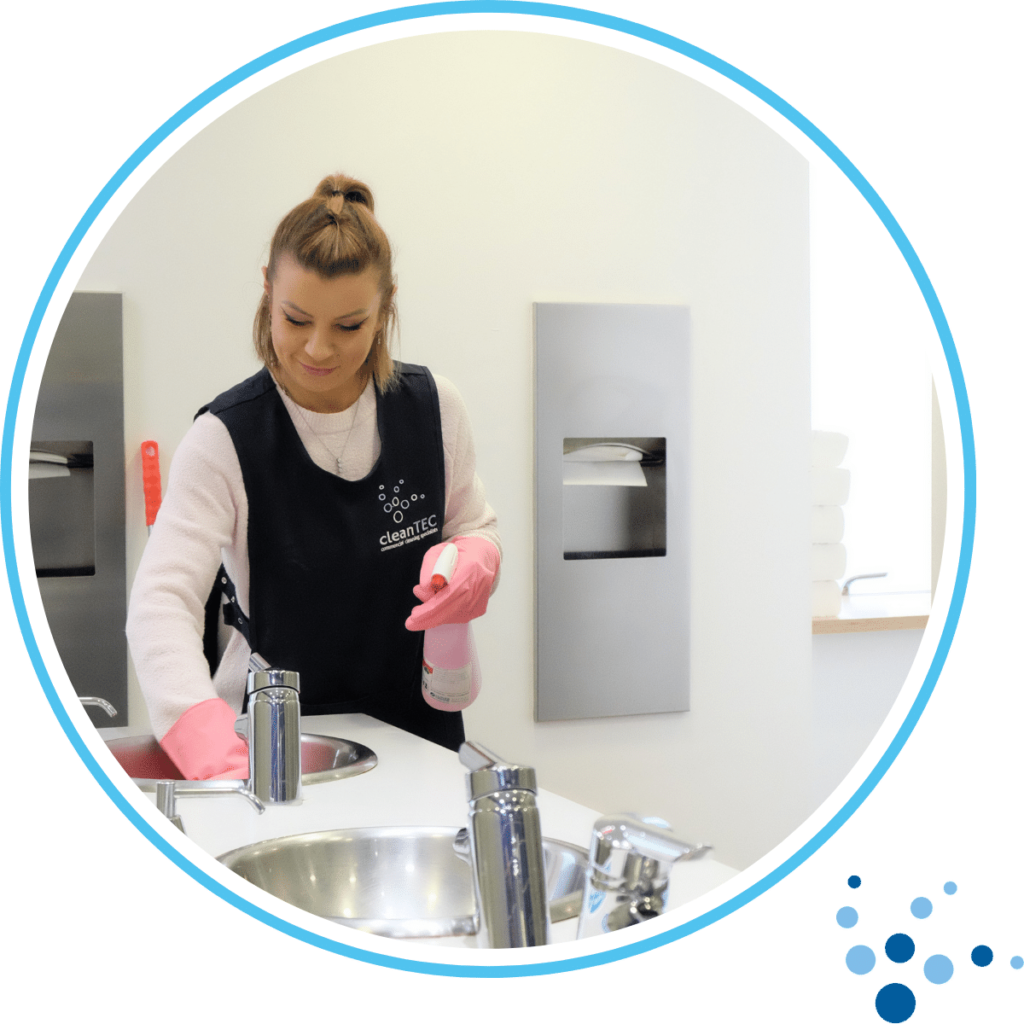 We continually develop opportunities for our staff to progress in their careers. In 2021, we were the runner-up for Outstanding Corporate Member of the Year (UK & International) for our commitment to the British Institute for Cleaning Science's mission: creating careers in cleaning.
We work hard to make sure our employees are proud and happy to work for CleanTEC, with our employee-ownership model ensuring everyone has a vested interest in the company's future.
"If there's any problem they always sort it out right away and I work with amazing people!"
"Everyone works hard for each other. There is a great sense of community amongst staff."
"Lovely company to work for, never had any problems always there. If you need anything, the area manager is brilliant."
"Best cleaning company I have worked for in the last 15 years. Very helpful and my area manager Ron Martin is excellent."
"They are a good company to work for, I work with a very good supervisor and good colleagues."
"A reliable, friendly, and very familiar company in which they care about your personal well-being so that we can perform much better at work."