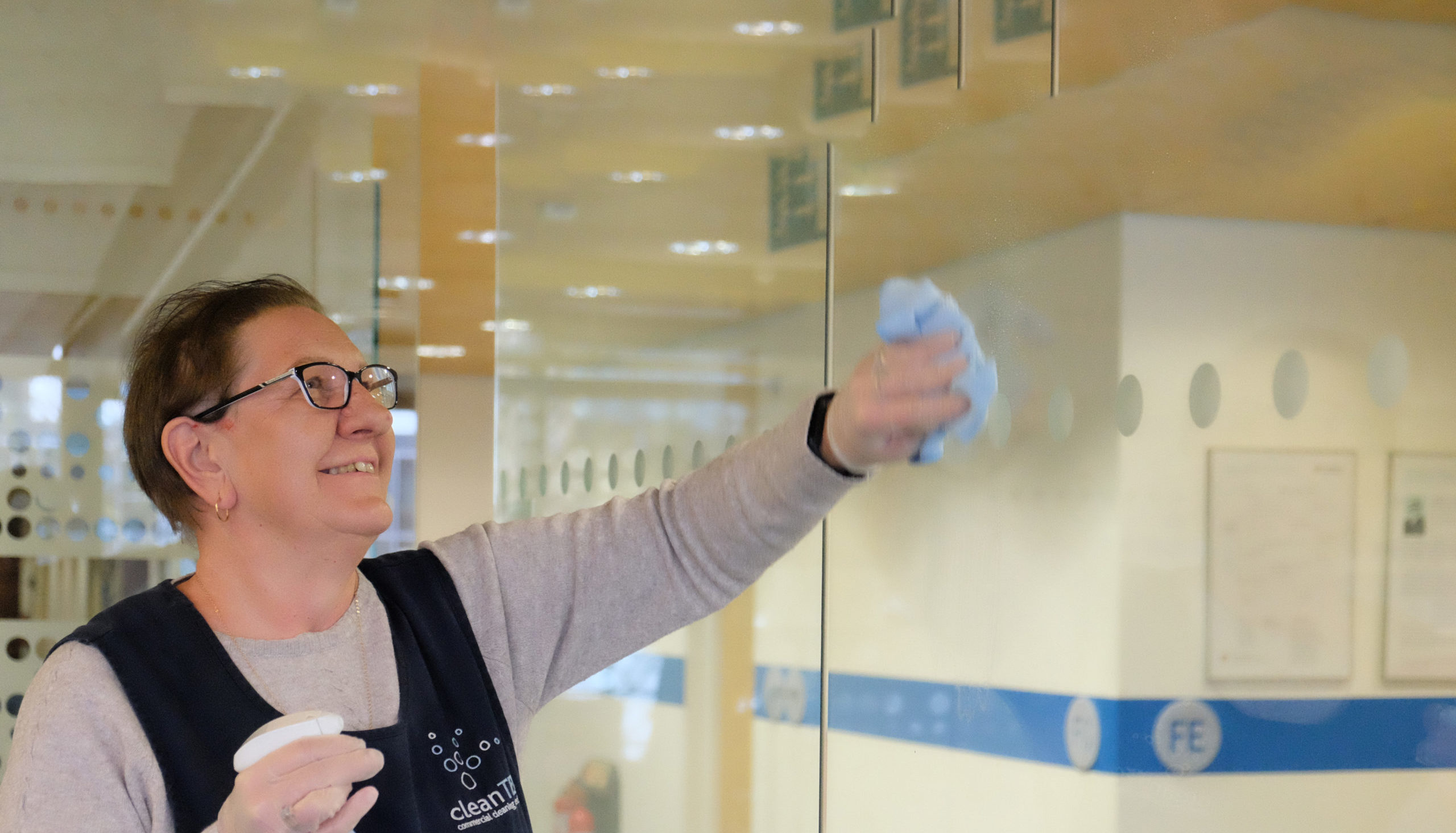 Interested in joining the UK's largest employee-owned cleaning company?
CleanTEC is currently recruiting for an Area Manager. This is a highly trustworthy position responsible for assuring that all contracts are performed at the level described in the Scope of Work and the customer's expectations. Experience managing schools preferable.
CleanTEC Services is looking to recruit a permanent Cleaning Supervisor in the Brentwood area. Here you will be contracted to 20 hours per week. Working hours are Monday to Friday, between 15:00hrs – 19:00hrs. Overtime may be available. Contracted weeks are 39 term weeks and 4 deep cleaning.
We are looking for reliable Cleaners to work at Oxford International College, Greenways, Ovingdean, Brighton and Hove, Brighton BN2 7BA. Here you will work 3 or 4 hours per day, 3 shifts available. We have morning, evening and weekend shifts.
If we don't have any vacancies listed, we'd still love to hear from you.
We care about cleaning and those who work with us. In our latest employee survey, our team shared why they enjoy working for CleanTEC.
It feels like working for a small friendly business. I feel my comments are listened to and I'm not just a number."
Great response from supervisors. Cleaning products spot on. Friendly when speaking regarding any issues."
Best cleaning company I have worked for in the last 15 years."
CleanTEC has been an employee-owned business since 2021. That means that our employees own the majority of the business. When we succeed, everyone benefits.
We ensure that all of our staff:
Career growth opportunities
Whether you're working as cleaning staff or at our offices, you will have the chance to grow your career with CleanTEC. We are committed to providing continuous and comprehensive training throughout our employees' careers.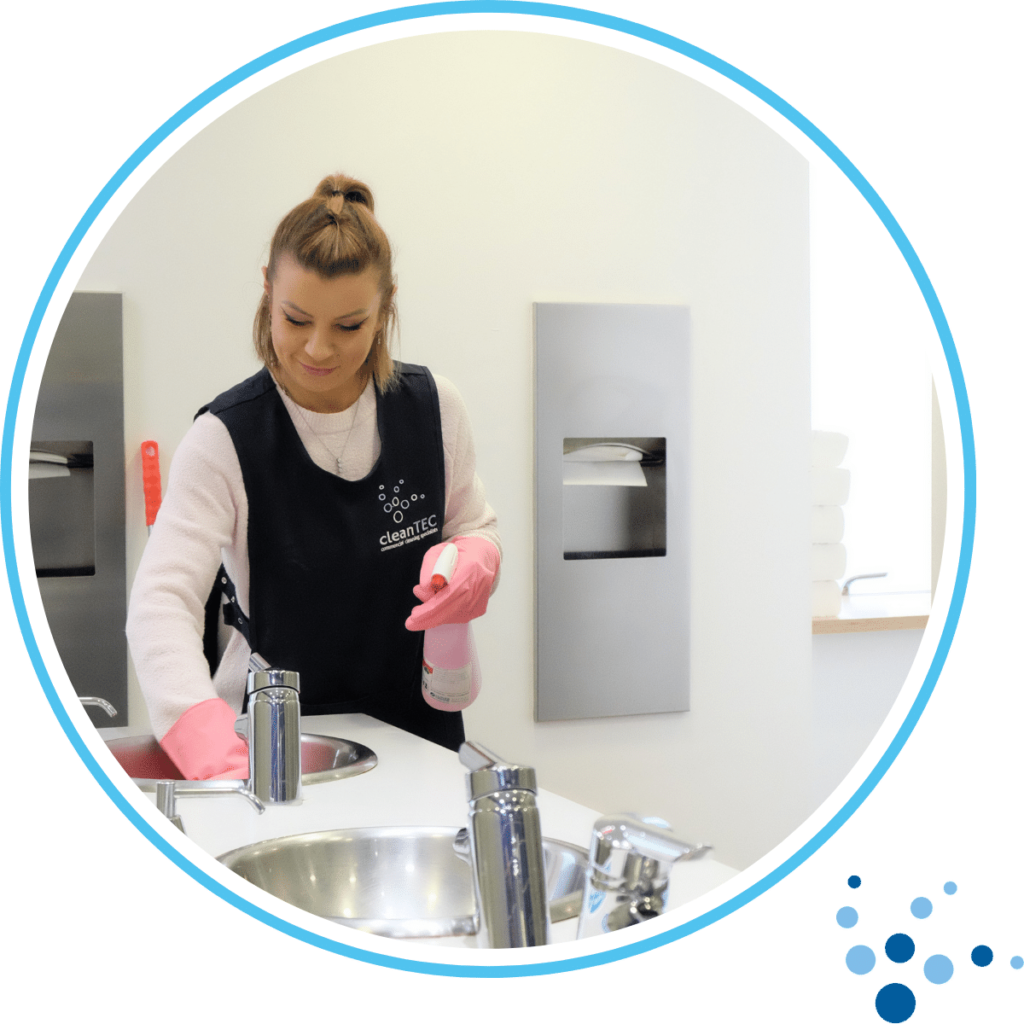 We are proud to support people of all ethnicities, genders, ages and nationalities - everyone deserves to feel like part of our community. That's also why we're a Disability Confident Committed Employer, working to ensure an accessible work environment for everyone.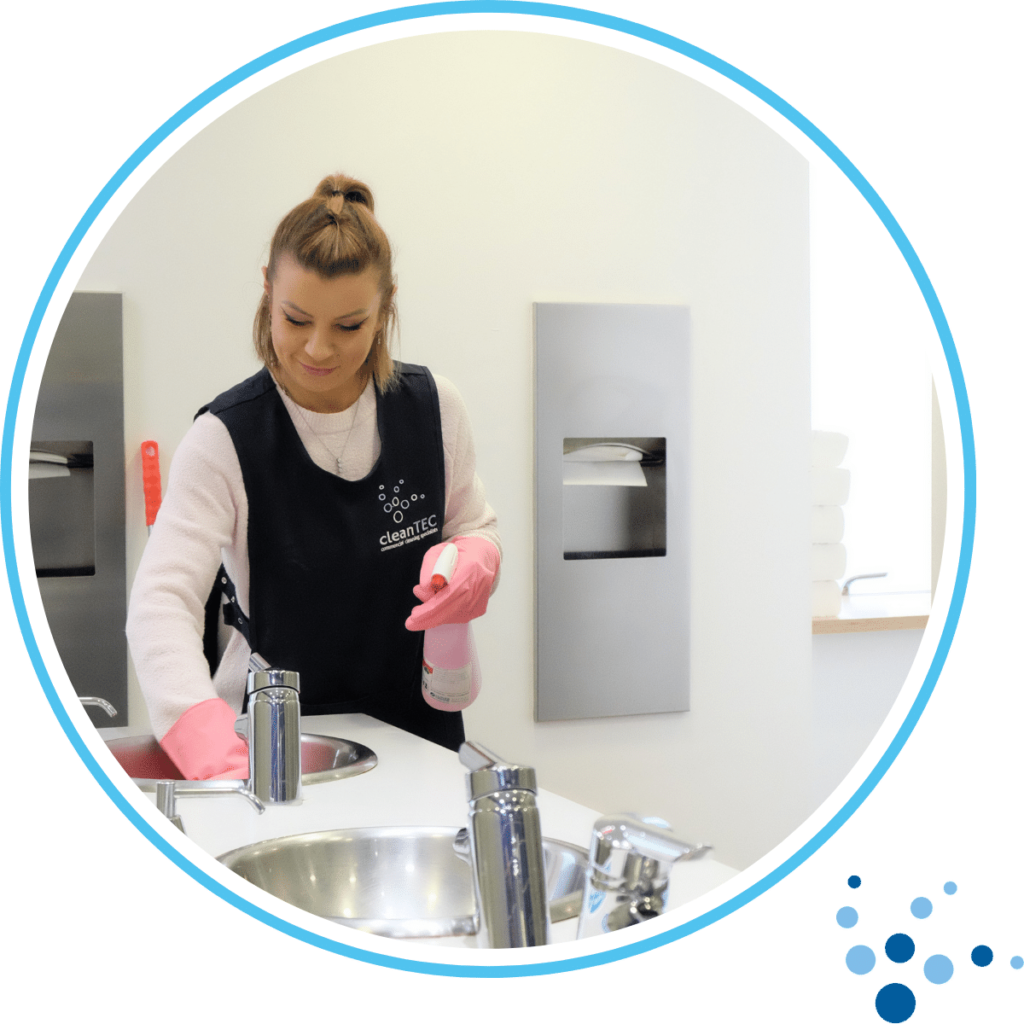 We support our on-site cleaning staff with the latest cleaning technology, including:
The STORM-Ballistic Virus Killer to disinfect large surface areas
High-level vacuum cleaners that reach up to 14 metres in height
Cobotics like the Eco Vac 40, an automated vacuum cleaner with AI navigation
In 2021, we were the runner-up for Outstanding Corporate Member of the Year (UK & International) for our commitment to the British Institute for Cleaning Science's mission: creating careers in cleaning.
In 2023, we were named as part of the top 15 largest employee-owned businesses, one of the largest employee-owned cleaning companies in the UK and became a Trustee member of the EOA.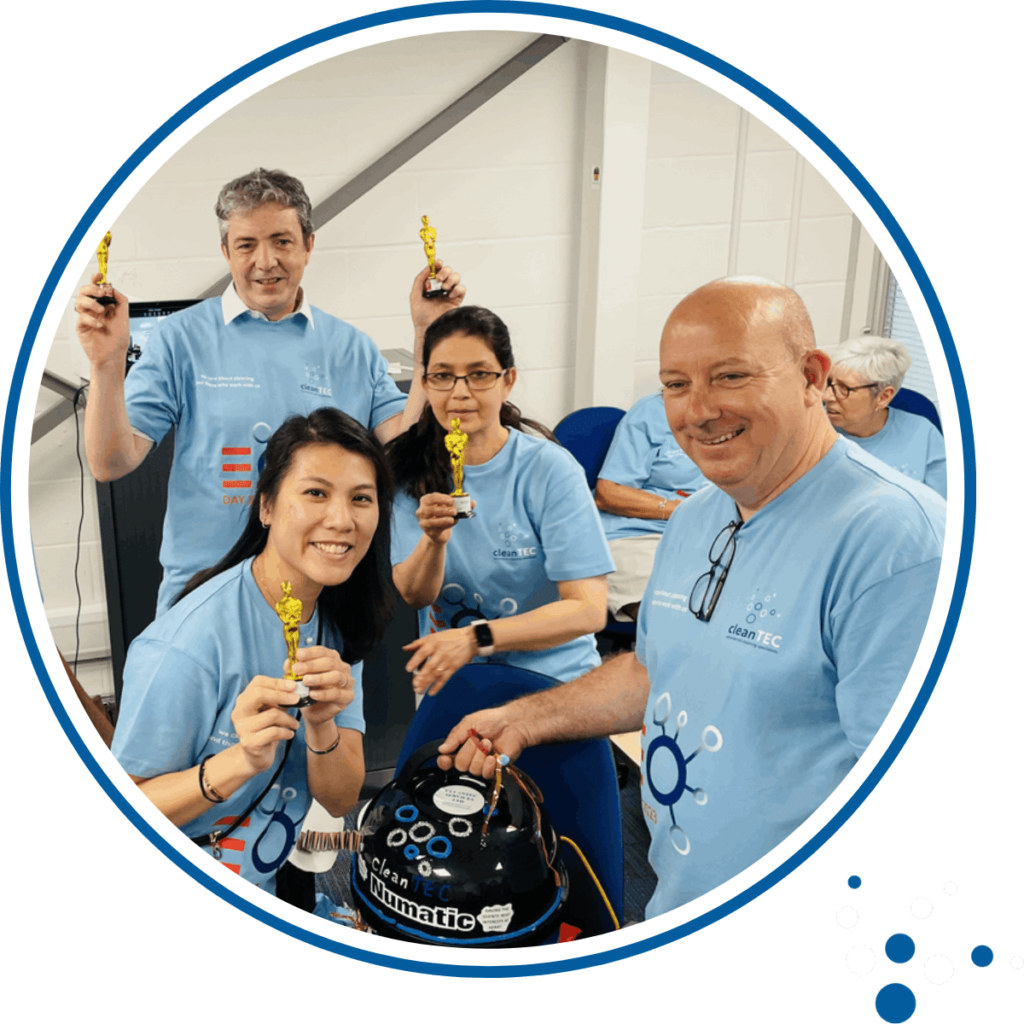 Our staff are the most important part of our company. Learn what it's like to work with us.