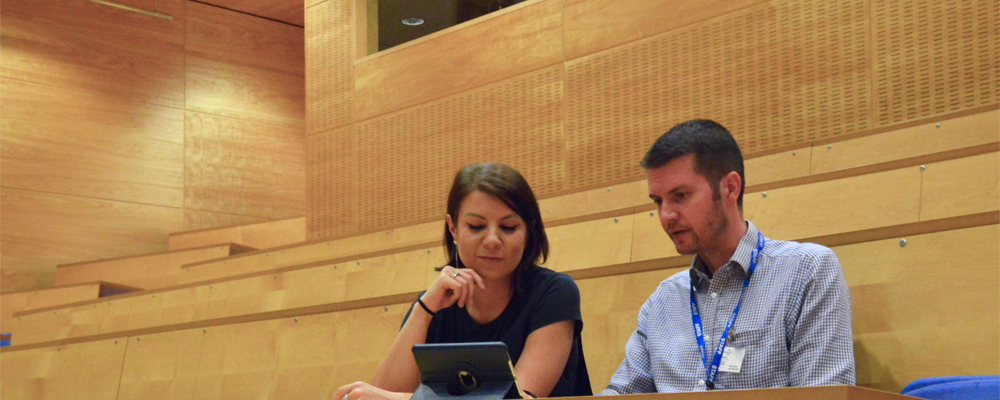 CORPORATE SOCIAL RESPONSIBILITY
Cleantec Services Ltd are committed to understanding and managing the environmental and social impacts of our operations, including the procurement of goods and services to ensure sustainability is embedded across every function.
As a prominent UK based employer, Corporate Social Responsibility (CSR) is important to us. We're committed to ethical and sustainable business practices. This means we take account of our social, economic and environmental impact. We understand the importance of CSR, and its positive effects for the planet, our employees, customers and communities.
1. Environment
We're committed to reducing our direct impact on the environment by actively managing our waste, emissions and consumption of natural resources. Below is a list of improvements that Cleantec Services Limited have implemented in the last 5 years:
Vastly reducing the use of paper towels/hand dryers/single use black bin bags.

We have worked with a local Borough Council to minimise the waste within the council's remit, and ensuring waste is disposed effectively.

All new cars/vans that are used by Cleantec Services Limited use AdBlue technology, or hybrid vehicles (with a Toyota fleet introduced in 2018).

We work with Fuel Card Services and receive a breakdown of our CO2 Emissions every month so, we can monitor and control our usage and impact.
2. People (Human Resources, Health and Wellbeing)
We aim to create a workplace that encourages diversity and equal opportunities for all.
As a workplace, we strive to encourage staff engagement, using a number of approaches, that are able to combat work-based stresses.
Employee retention is a minimum desire for Cleantec Services Limited, with importance being placed upon structuring the company in a way that allows career progression, with several senior members of staff at Cleantec Services Limited beginning in roles different to the one they are in now.
We are proud to be Disability Confident accredited; we have a steady growing workforce, that are from all walks of life, ethnicities, genders, age and nationalities.
We also hold regular staff events/activities to improve team building and boost morale.
3. Procurement (Finance and Purchasing)
Cleantec Services Limited are committed to understanding and managing the financial and environmental impacts of our operations, including the procurement of goods and services to ensure sustainability is embedded across every function.
Work with all clients and ensure all our staff are paid the national minimum wage but, in all instances, achieve a higher wage limit in line with the Living Wage Foundation.

Work in partnership with suppliers to achieve our common goals and continually improve performance.

We will ensure all key procurement decisions and actions are considered and determined by one of the Directors to ensure the most sustainable outcomes are achieved.

We will adopt a pragmatic approach to encourage our suppliers to improve their sustainability practice.

Whilst this policy applies to all Cleantec Services Limited suppliers we will strive to ensure that it does not place unnecessary and over burdensome requirements on small enterprises, putting them at a disadvantage of doing business with us.

As required, we will establish performance agreements with our key suppliers, monitor their progress over time, and provide them with regular constructive feedback.
4. Community (Volunteering, Skills Matching and Fundraising)
To play a positive role in society, we've built a culture that promotes employee volunteering, skills matching and fundraising. We actively support local businesses and the communities in which we operate. Some examples of this are:
Annual Cricket Event, whereby Cleantec Services Limited sponsor the event, ensuring it is financially able to continue to deliver an extremely successful event that raises thousands for charity.

Annually we welcome a local students to complete his work experience and offer them an insight into the possibilities in their local area.

We support our clients by offering raffle prizes for Charity Fund Raisers.