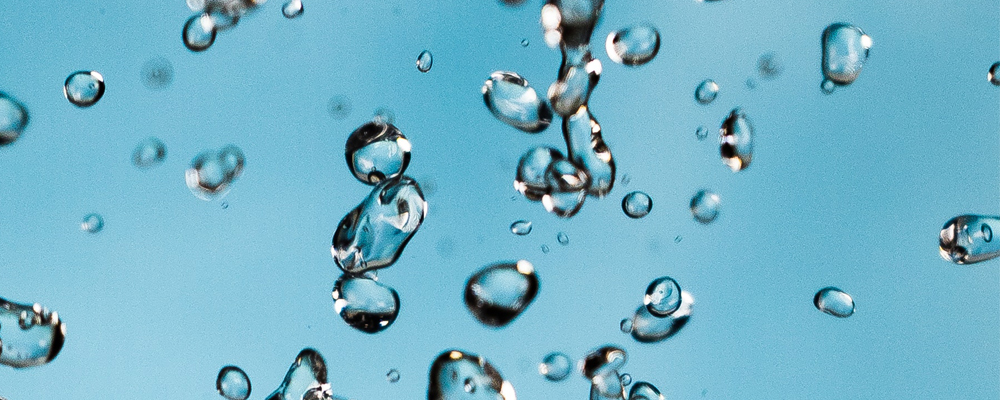 Welcome to our new and improved website!
As you can see, we have hugely upgraded our website to a new and revitalised platform. Please take a look around and familiarise yourself with our fresh new look. We are so happy that we have managed to incorporate our passion for cleaning and years of experience within the industry.
A new "Jobs" section has allowed us to have more control over recruitment and make it a lot easier for applicants to get in touch and become a part of our team.
Corporate Social Responsibility is something we value highly at Cleantec Services Limited. Our new "CSR" section allows you to find more about what we offer in terms of giving back to our community. We will keep updating this section as, we always strive to roll up our sleeves and get involved.
We would like to make a special mention to Holly Small Design for helping us bring our ideas to life by creating our fantastic new website.